Software Engineer - Backend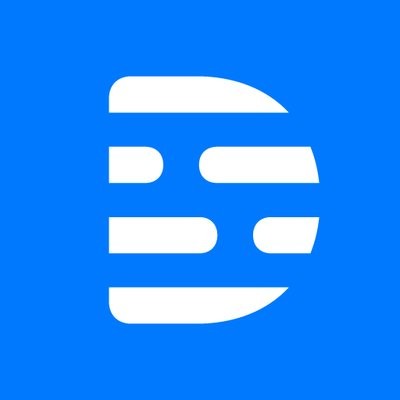 Descript
Software Engineering
San Francisco, CA, USA
Posted on Wednesday, August 16, 2023

Our vision is to build the next-generation platform for fast, easy creation of audio and video content, using a revolutionary way to edit powered by cutting-edge AI. We are looking for senior backend engineers to help design and evolve our product and server architecture, build a cutting-edge AI training and delivery pipeline, and curate a high productivity development platform.
The main responsibilities are:
Introducing real-time collaborative workflows to audio/video production, where individual projects can be in the tens or hundreds of gigabytes
Use of web technologies to deliver a high-performance professional creative tool that's traditionally been the domain of native desktop applications
Productionize machine learning systems and build infrastructure to automate monitoring and retraining of machine learning models
Evolve existing development, observability, and operations infrastructure to support a faster growing user base.
Maintain technical and operational documentation for Descript Products, and ensure high availability of host computers and network resources
Requirements
Bachelor's Degree in computer science, engineering, or related.
Experience: 4 year industry experience
Knowledge and Skills: Jave/Javascript, Python, Linux, and cloud infrastructure, database management system such as SQL, Redis, etc.
The base salary range for this role is $160,000- $180,000/year. Final offer amounts will carefully consider multiple factors, including prior experience, expertise, location, and may vary from the amount above.
About Descript
Descript is building a simple, intuitive, fully-powered editing tool for video and audio — an editing tool built for the age of AI. We are a team of 125 — with a proven CEO and the backing of some of the world's greatest investors (OpenAI, Andreessen Horowitz, Redpoint Ventures, Spark Capital).
Descript is the special company that's in possession of both product market fit and the raw materials (passionate user community, great product, large market) for growth, but is still early enough that each new employee has a measurable influence on the direction of the company.
Benefits include a generous healthcare package, catered lunches, and flexible vacation time. We currently have offices in San Francisco and Montreal, and are open to folks working remotely between PT and ET time zones. Whether you love WFH or can't wait to get back to being in person, we're interested in offering an environment that works for you.
Descript is an equal opportunity workplace—we are dedicated to equal employment opportunities regardless of race, color, ancestry, religion, sex, national origin, sexual orientation, age, citizenship, marital status, disability, gender identity, or Veteran status. We believe in actively building a team rich in diverse backgrounds, experiences, and opinions to better allow our employees, products, and community to thrive.