Head of Security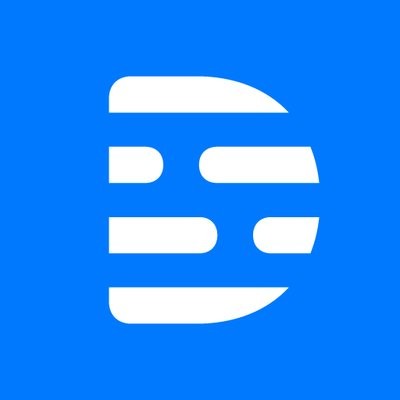 Descript
IT
San Francisco, CA, USA · Montreal, QC, Canada · Remote
Posted on Saturday, October 14, 2023
Our vision is to build the next-generation platform for fast and easy creation of audio and video content. In October 2022, we launched Storyboard, a completely redesigned experience around video creation and what we have always envisioned to be our v1. We are used by some of the world's top podcasters and influencers as well as businesses such as BBC, ESPN, Hubspot, Shopify and Washington Post for communicating via video. We've raised $100M from some of the world's best investors like OpenAI, Andreessen Horowitz, Redpoint Ventures and Spark Capital.
To justify our ambitious vision and serve our rapidly growing customer base, we've been growing our engineering teams and we'll soon grow past 100 engineers. Having a senior group of engineers has allowed us to invest in the obvious security measures and now we're looking for someone to help up-level our security posture. As the first Head of Product security, you'll be responsible for building a product security function to own application, infra and IT security. This is 0→1 role and if you're someone who enjoys building new functions from scratch, this might be the role for you. This role will directly report into the VP of Engineering (who reports to the CEO).
What You'll Do
Set the vision, roadmap and operating model for Security organization ensuring engineering builds secure applications and infrastructure in an efficient manner.
Hire, grow and retain a talented security engineering team
Own internal and external security programs such as security awareness trainings, penetration testing, bug bounties etc.
Foster a strong security culture within the company by promoting security awareness and best practices.
Advise leadership on information security risks, proposing effective strategies to minimize these risks.
What You Bring
Has 6+ years of industry experience in product and infra security with at least 2+ years leading a security team for a cloud based software product
Has Professional experience building web applications and highly scalable systems using public cloud providers (preferably Google Cloud)
Can effectively collaborates with Engineering and Product teams to balance risk and velocity with product development
Has excellent verbal and written communication skills
Is resourceful: Biased towards action, able to do more with less and knows when to ask for help
Nice to Have
Experience with AI models or LLMs
The base salary range for this role is $240,000- $300,000/year. Final offer amounts will carefully consider multiple factors, including prior experience, expertise, and location, and they may vary from the amount above.
About Descript
Descript is building a simple, intuitive, fully-powered editing tool for video and audio — an editing tool built for the age of AI. We are a team of 125 — with a proven CEO and the backing of some of the world's greatest investors (OpenAI, Andreessen Horowitz, Redpoint Ventures, Spark Capital).
Descript is the special company that's in possession of both product market fit and the raw materials (passionate user community, great product, large market) for growth, but is still early enough that each new employee has a measurable influence on the direction of the company.
Benefits include a generous healthcare package, catered lunches, and flexible vacation time. We currently have offices in San Francisco and Montreal, and are open to folks working remotely between PT and ET time zones. Whether you love WFH or can't wait to get back to being in person, we're interested in offering an environment that works for you.
Descript is an equal opportunity workplace—we are dedicated to equal employment opportunities regardless of race, color, ancestry, religion, sex, national origin, sexual orientation, age, citizenship, marital status, disability, gender identity, or Veteran status. We believe in actively building a team rich in diverse backgrounds, experiences, and opinions to better allow our employees, products, and community to thrive.