Sr. Technical Account Manager (Remote)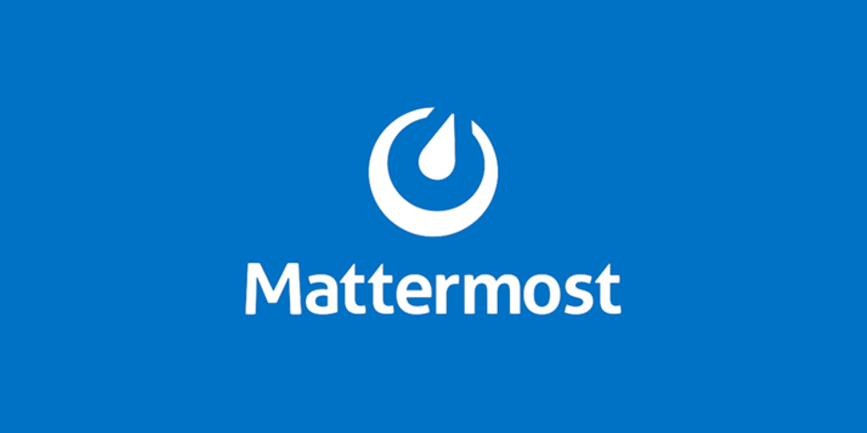 Mattermost
IT, Sales & Business Development
Salt Lake City, UT, USA
Posted on Thursday, March 16, 2023
Mattermost is an open source platform for secure collaboration across the entire software development lifecycle. Hundreds of thousands of developers around the globe trust Mattermost to increase their productivity by bringing together team communication, task and project management, and workflow orchestration into a unified platform for agile software development.
Founded in 2016, Mattermost's open source platform powers over 800,000 workspaces worldwide with the support of over 4,000 contributors from across the developer community. The company serves over 800 customers, including European Parliament, NASA, Nasdaq, Samsung, SAP, United States Air Force and Wealthfront, and is backed by world-class investors including Battery Ventures, Redpoint, S28 Capital, YC Continuity. To learn more, visit
www.mattermost.com
.
We value high impact work, ownership, self-awareness and being focused on customer success. If these values match who you are, we hope you'll learn more about
working at Mattermost
and apply!
In this role, you will serve as the primary technical lead to guide key customers through implementation, integration, and expansion of their use of Mattermost as the central communication platform for their DevOps and technical teams. A key part of your job will be to identify and architect the key points of integration for the Mattermost platform within the customer's environment and work with the customer to implement these integrations utilizing customer, or partner-led development expertise. Delivering our predefined Onboarding Journey process, and helping to evolve this process through continuous improvement will be key.
This is a highly technical role for people who also enjoy interacting with and enabling customers to unblock the power of Mattermost's product. You have a growth mindset and you constantly seek to understand blindspots and challenges - whether it's a customer's unique need or interacting with new technologies. You feel comfortable tackling issues, enjoy digging into technical details with customers, and are energized by solving challenges across a diverse range of technologies from databases to Docker, and cross-platform mobile development to RESTful web services.